.
.

GUINGA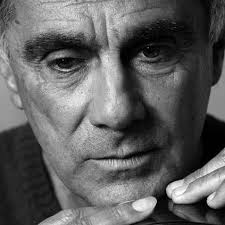 .Guitarist and songwriter Guinga
Wikipédia
.
Jaime Santos portrays the reality of his life in all honesty, and this is what a composer must do. Each according to the talent that God gave him. Super honest work by Jaime Santos. Signed Guinga… (Guinga - One of the greatest Brazilian composers and guitarists of the 20th century).
.
.
Gostei muito Jaime. O CD Romã é um trabalho idealista em que a música está em primeiro plano. Estamos na mesma trincheira. Grande abraço… (Luiz Cláudio Ramos – Arranjador do Chico Buarque).
NILSON CHAVES
.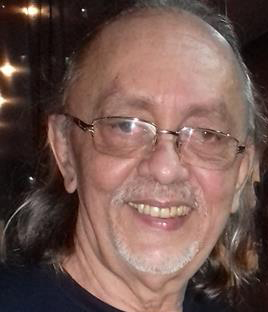 Músico e compositor paraense que canta a Amazônia Wikipedia
.
.
Beautiful CD Romã - Jaime Santos & Os Santos de Casa - Pulsating, poetic and light. It was what I felt when listening to the songs on the CD Romã by the singer Jaime Santos. When I listen to a CD with this richness, I wash my soul and my certainty increases, that Brazilian music remains very alive and beautiful. Congratulations to Jaime's partners in this musical framework. Sullivan, Itamar, Aldo and Ewerton form a wonderful poetic partnership team in addition to Jaime himself. Intense singer with a powerful and soft voice, Jaime impresses me by the way he interprets his songs, he has the smell and flavor of Pomegranate this CD. Angry!!! (Nilson Chaves - Musician and composer from Pará, king of northern Brazilian music).
RICARDO CRAVO ALBIN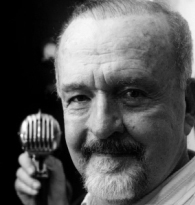 Advogado, jornalista, historiador, crítico, radialista e musicólogo Ricardo Cravo Albin – Wikipedia
Jaime Santos é ótimo. E abre carreira com este belo CD "Romã", em que destaco um evento raro nos estreantes. O que costumo chamar, em quase paráfrase de Chico Buarque, "disco feito com açúcar e com afeto". De fato, Jaime, a par do talento como compositor e cantor, esmerou-se no acabamento do CD, com participações especiais e arranjos corretos. (Ricardo Cravo Albin – Supervisor e criador do Dicionário Cravo Albin da MPB).
GILMAR EITELWEIN
Um trabalho musical de qualidade, e diversificado. Vertentes da MPB como samba, toadas e canções com ótimos arranjos e instrumentações. Parabéns Jaime Santos e parceiros… (Gilmar Eitelwein – Jornalista e Crítico de música).
.
ZÉ CARADÍPIA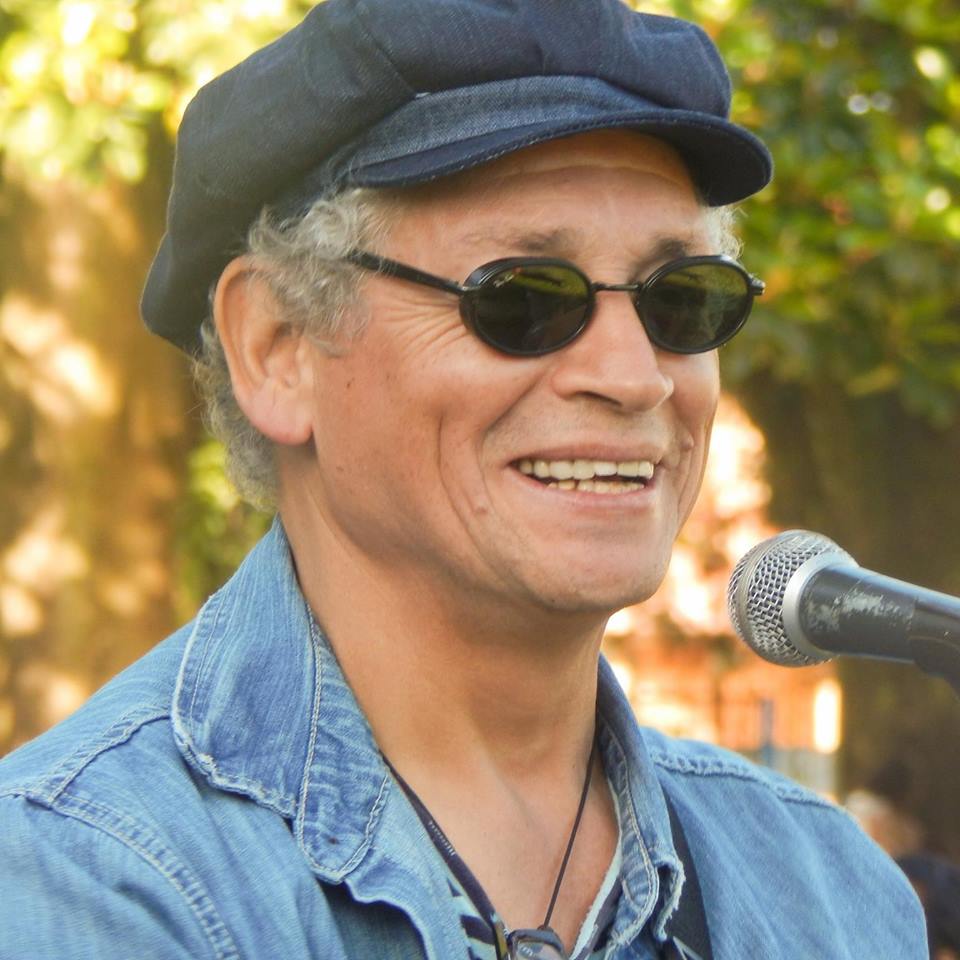 Zé Caradípia, brazilian singer and songwriter from Canoas in Rio Grande do Sul.
Wikipedia
Pode acreditar, tá lindo este primeiro trabalho em Disco, viste? Interessante frisar que poderias estar num décimo trabalho tamanha a segurança e a atitude serena, tranquila mesmo de quem há muito sabe o que quer em termos musicais, a despejar na tela serena da tua vida/música as tintas mais brasileiras possíveis. O que há de bacana e subjacente a tudo isso que nos lega em tuas canções, é a proposta universalmente estendida por ti aos participantes dessa jornada profundamente harmônica, com estruturas melódicas de fino trato devidamente apreendidas e balanceadas por ti há muito tempo. Coisa boa é poder fazer aquilo que sonhamos fazer um dia, e, por fim, tendo o trabalho finalmente acabado, agradecer aos deuses da música pela sabedoria que nos fez seres tão sensíveis ao toque mágico que vem dos recônditos da alma em seus lampejos amorosamente despejados sobre nós. Zé Caradípia – Autor de "Asa Morena" um clássico da nossa MPB gravada históricamente pela interprete Zizi Possi.
Coisa boa, Jaime: que belo compositor e cantor tu és, meu querido amigo!
Zé Caradípia