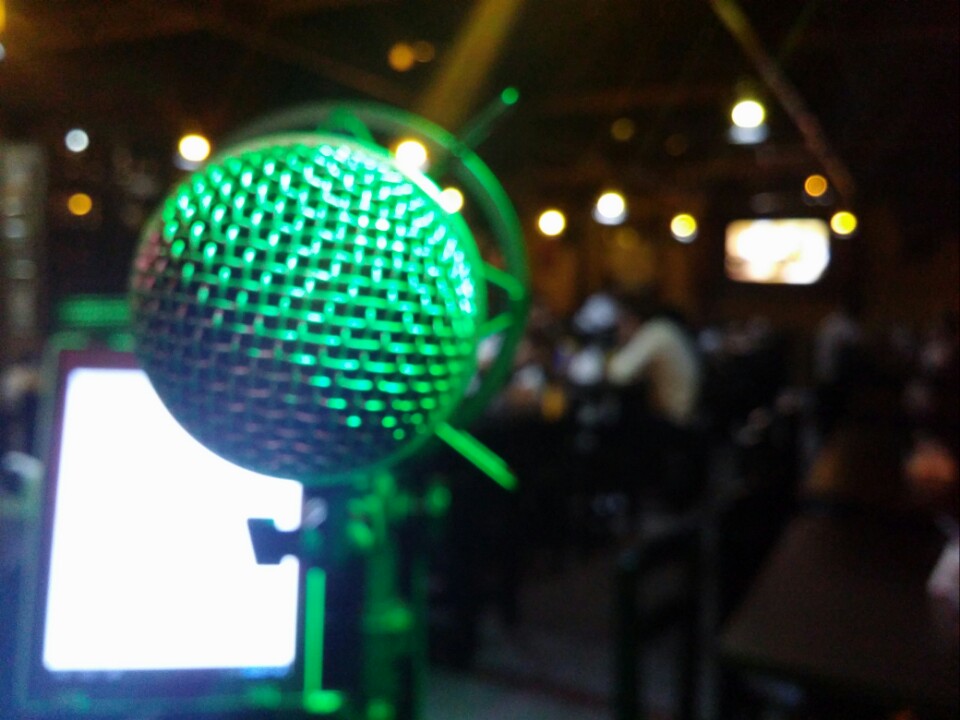 Interviews & Programs
1) Radio Orts
Bredaseweg - Netherlands
Presenter: Fred Polet

Transmission Sep 19, 2019 AFL 64
Recording
https://orts.nl/radio-programma-gemist/
Record of the day 9/19 Brazilian Blend

TEXT:
http://www.brazilianblend.nl/uitzendingen.html
2) FM Radio Cutura Porto Alegre / RS Bar Conversation (Conversa de Botequim) program

Technics:
Production:
Presentation:
Recording
Recorded for the Conversa de Botequim Program at Rádio Cultura FM 107.7 in Porto Alegre / RS.
Recorded telephone interview from Rio de Janeiro on 09/18/2019.

3) Web Radio MKK - Program The South Over
Presenter: Kleito Ramil (Kleiton & Kledir)

June 24, 2019
http://osulemcima.com/blog/2019/03/23/o-sul-em-cima-03-2019
.
In the Playlist of Marta Schmitt of Radio FM Culture 107.7 of Porto Alegre / RS.
.
.
Na Playlist da Marta Schmitt situs slot online terbaik dan terpercaya da Rádio FM Cultura 107.7 de Porto Alegre/RS.
.
Contemporary FM Culture Program 107.7 Porto Alegre / RS
.
.
Interview with radio Uel FM in Londrina with Israel Laurindo and the coordination of Patrícia Zanin with the luxurious assistance of Lívia!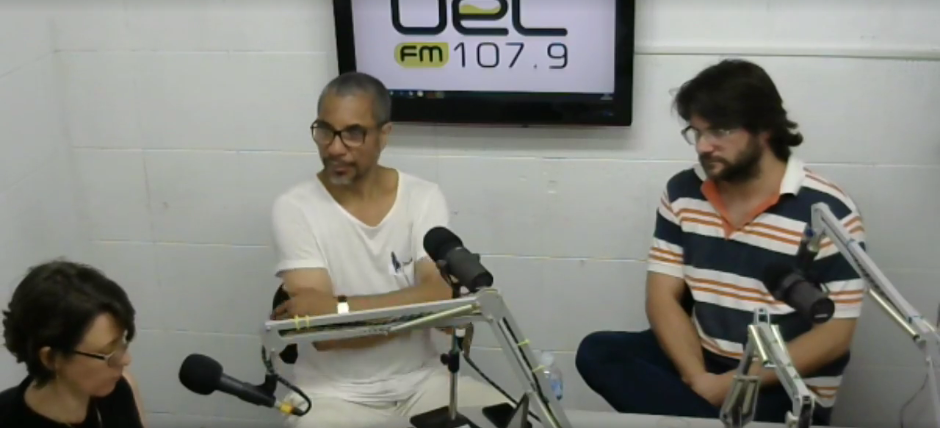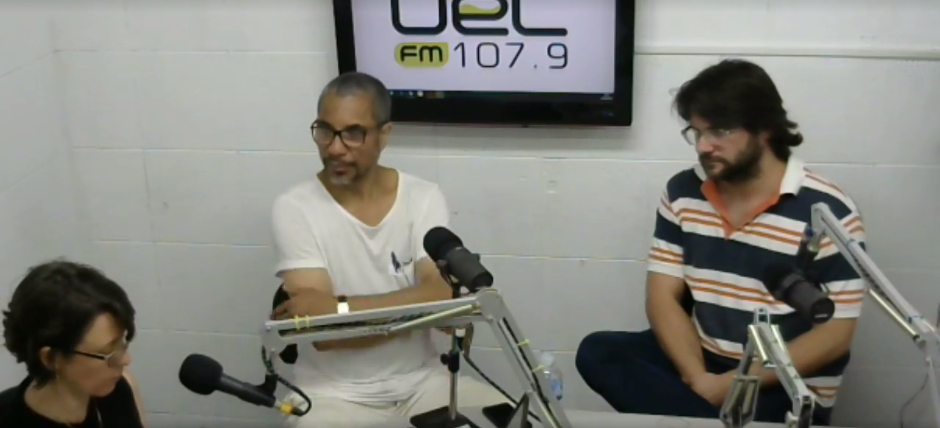 Link: Live interview
.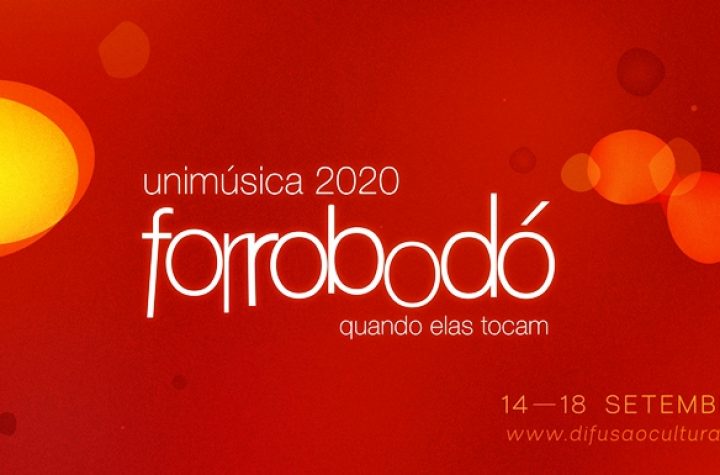 .