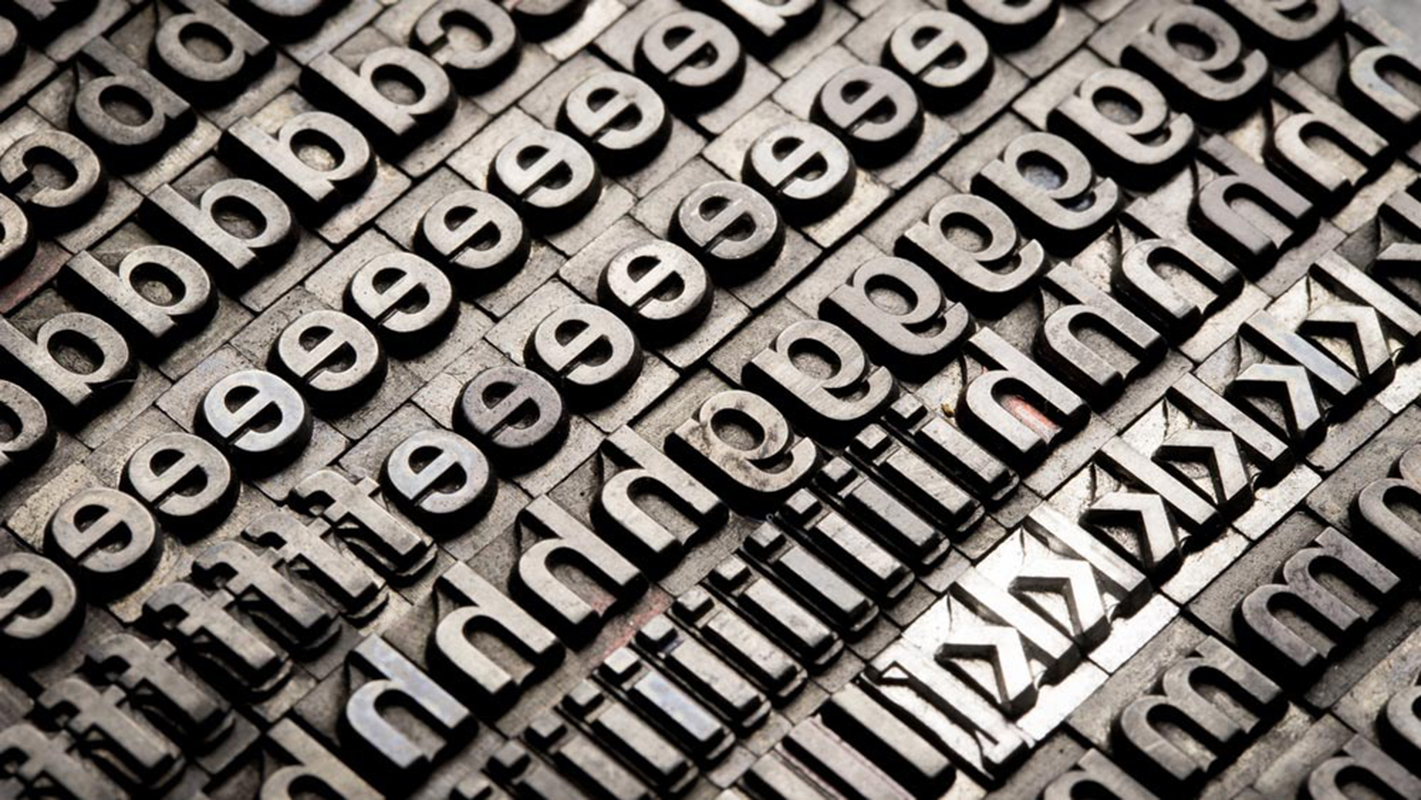 Blog
News, Various Subjects, Material ...
.
Um Poeta Na Amazônia
Este é o cartaz do filme (documentário) que será lançado no Festiva de Toulouse na França e que tem uma música minha em parceria com o poeta do filme, "A Estrada Perdida". Um Poeta Na Amazônia é um filme de @jositohuerta (José Huerta) e o poeta @um_poeta_na_amazonia, é acriano César A. Felix que nasceu e vive na Amazônia. Sucesso a todos os envolvidos. A poesia, a música, a arte enfim vence a barbárie!
.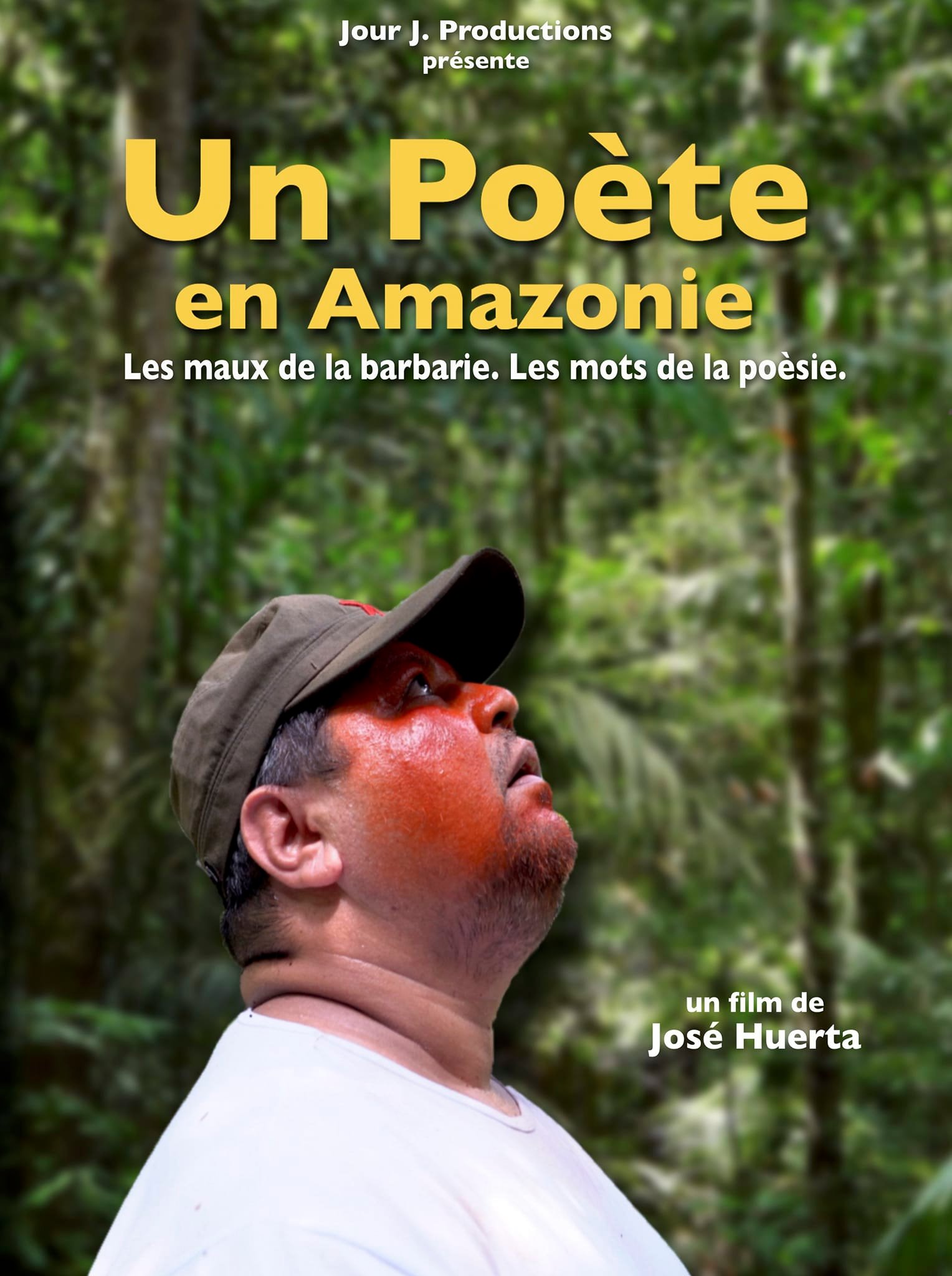 CD Pomegranate
The CD Pomegranate (Physical) by Jaime Santos And The Saint Of House has arrived. You can already guarantee yours through the email: [email protected] or by (43) 99910-8687 (51) 98519-7501.
O CD vem com doze músicas de Jaime Santos e seus parceiros Ewerton Cesar, Itamar Rios, Aldo Moraes, e banda formada por Alessandro Franco no contrabaixo elétrico, André Coudeiro na bateria e na percussão e Israel Laurindo nos violões e viola de dez cordas, além de dirigir os arranjos e fazer a direção musical junto com Fernando Arruda e Jaime Santos. O CD tem ainda a participação especialíssima dos músicos convidados: Gilberto Oliveira da guitarra, Wslley Risso na guitarra, Rodrigo Munhoz na direção do côro, Thâmara Baptista no côro, Rakelly Calliari no côro, Wellington Filho no cavaquinho, Felipe Dias no rap, Wendel Antunes na flauta, Fidel Piñero no trompete, João Salles na sanfona, Fernando Arruda bongô e baixo fretless. O CD ainda contou com as participações maravilhosas de: Lula Barbosa, Luíza Braga Sulivan Maridakis. A produção de Jana Silva e Moca Produtora.
It is worth checking!
CD Pomegranate website: www.jaimesantos.biz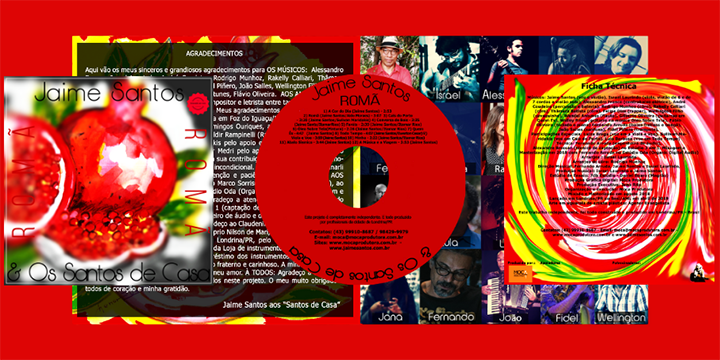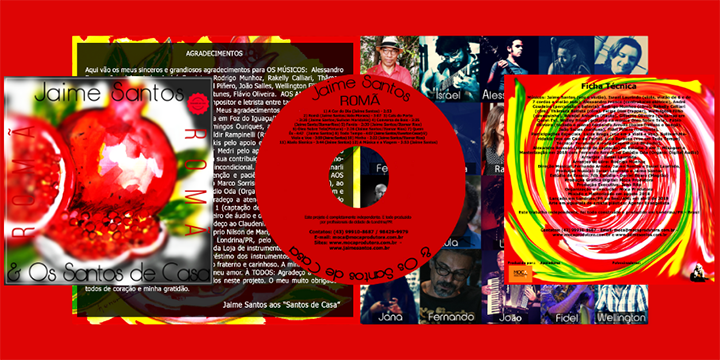 TRIP TO CORSICA/FR
Minha experiência em ter saído pela primeira vez do Brasil só me fez confirmar as palavras de Tom Jobim, "No Brasil é ruim, mas é bom", é claro que este meu depoimento está carregado de sentimentos de pertencimento, mas bairrismos a parte, eu gostei muito de diversas coisas e outras nem tanto. Gostei da organicidade e o apreço que eles têm pela cultura e o valor que ela tem para eles. Na França tem todos os anos uma festa que se tornou tradição em todo país e suas colônias, eles festejam a música com um projeto denominado de "Fête de la Musique". A Banda da qual fui convidado para participar e fiz parte nesta minha viagem, a Bijou's Band, participou deste momento no mês de junho de 2019 na Ilha da Córsega, que foi pra onde fui, fizemos apresentações numa das praças mais históricas da Ilha e quiçá da França, praça esta, por onde andou Napoleão Bonaparte e muitas pessoas importantes do mundo todo. Na segunda guerra mundial os navios e porta aviões atracavam no porto de Bonifacio da Ilha de Córsega. História não falta ao lugar. Nesta praça chamada de Place de L'Arme (Praça das Armas) fizemos um show tocando música brasileira. A Ilha é linda realmente. Existe uma coisa interessante que observei na Córsega, além de sua beleza, eles querem independência da França, aliás eles querem independência a séculos, muito antes de pertencerem a França, desde de quando pertenciam a Gênova na Itália, pois Gênova devia dinheiro aos franceses e pagou entregando a Ilha aos franceses, e então como forma de mostrarem seus descontentamento eles (os corsos) criaram uma guerra de comunicação com a França, quando você anda pela cidade as placas de sinalização não escritas em dois idiomas o francês e o corso, isto acontece como forma de resistência do povo ilhéu ao domínio francês. A ilha cheia de lugares com música ao vivo e de shows de músicos locais e muitos com música tradicional ilhoa como a Taberna do Roi (L'Alba) do centro de PortoLa Vecchio.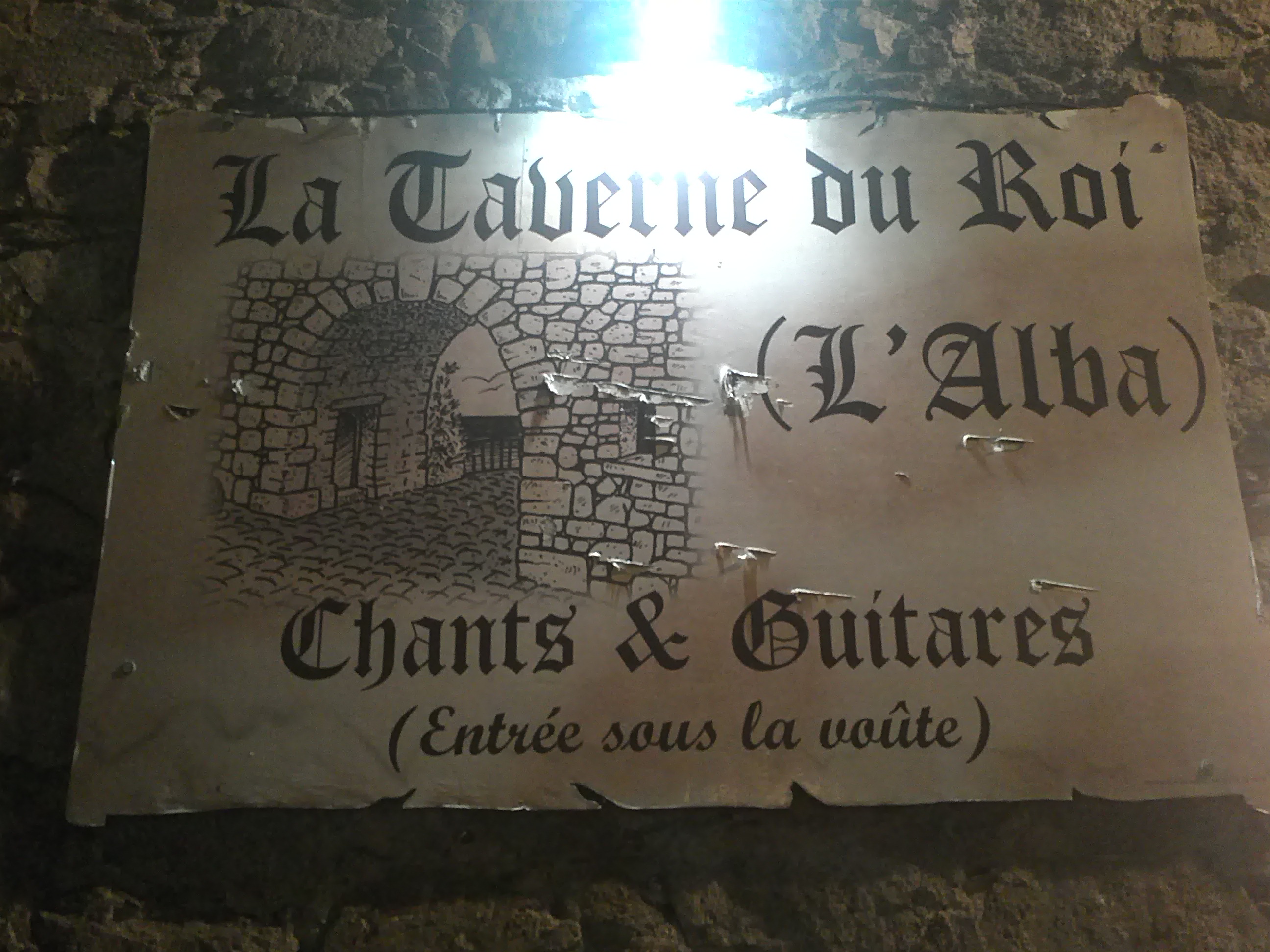 Nesta Taberna dei uma canja tocando músicas de Jorge Ben Jor e Djavan acompanhado do Baterista Ricardo Pissarras (Rico) e da banda local e depois os divertimentos. Mas o que mais estava gostando era estar ali presenciando uma banda local tocando suas músicas tão originais e nada colonizado depois de tanta força da Eurovisão em sentido contrário.
No dia seguinte fomos a uma praça no centro da cidade de Porto Vecchio onde ficamos hospedados na pousada da Letícia (arquiteta e artistas plástica muito boa). Ver uma apresentação de uma banda local tocando em volta das igrejas e prédios medievais. A tônica da Ilha de Córsega é pedra, muita pedra e todos os prédios são construídos de pedras. Existem construções muito antigas feitas em pedra, e estas são um exemplo disto.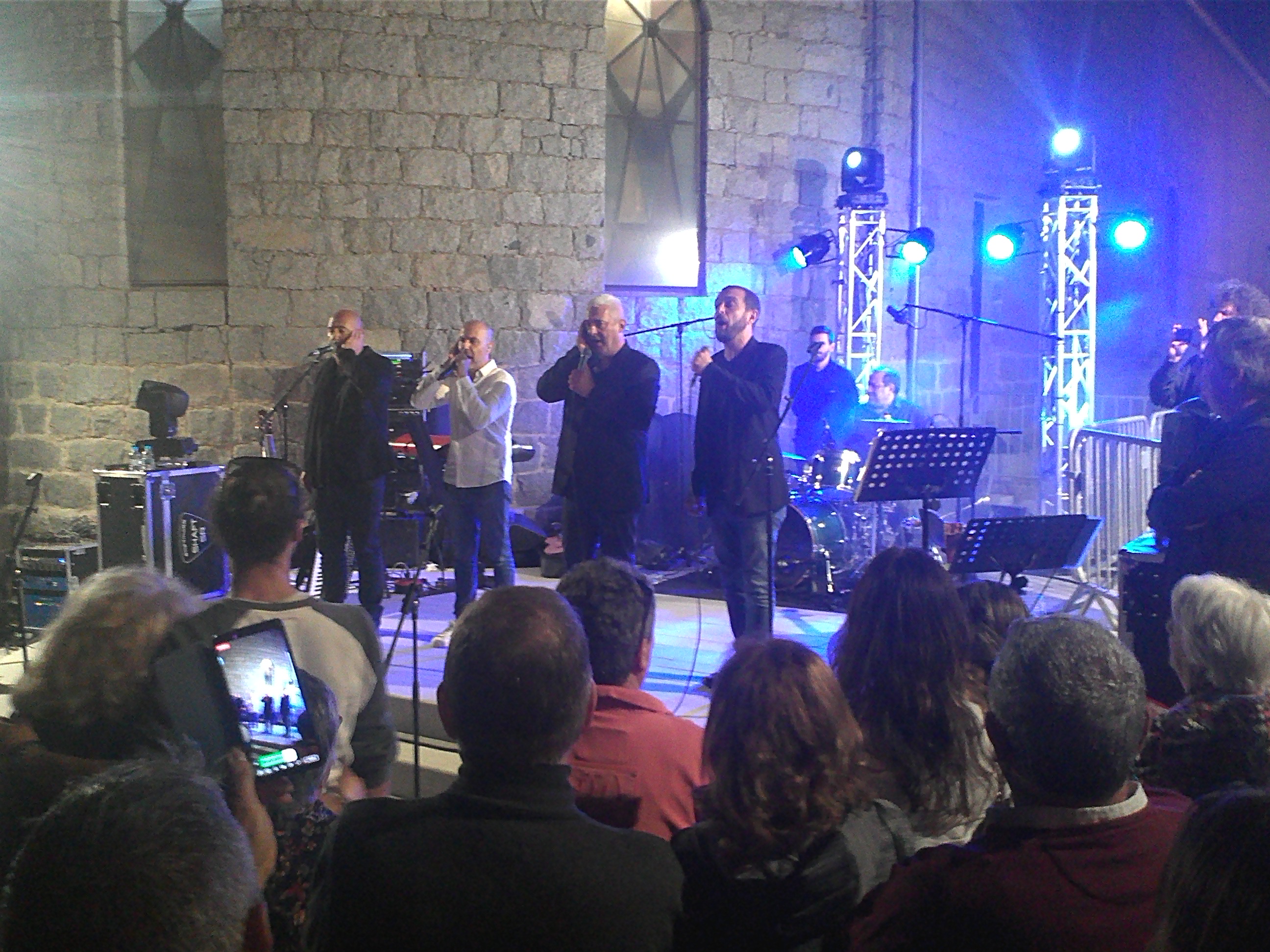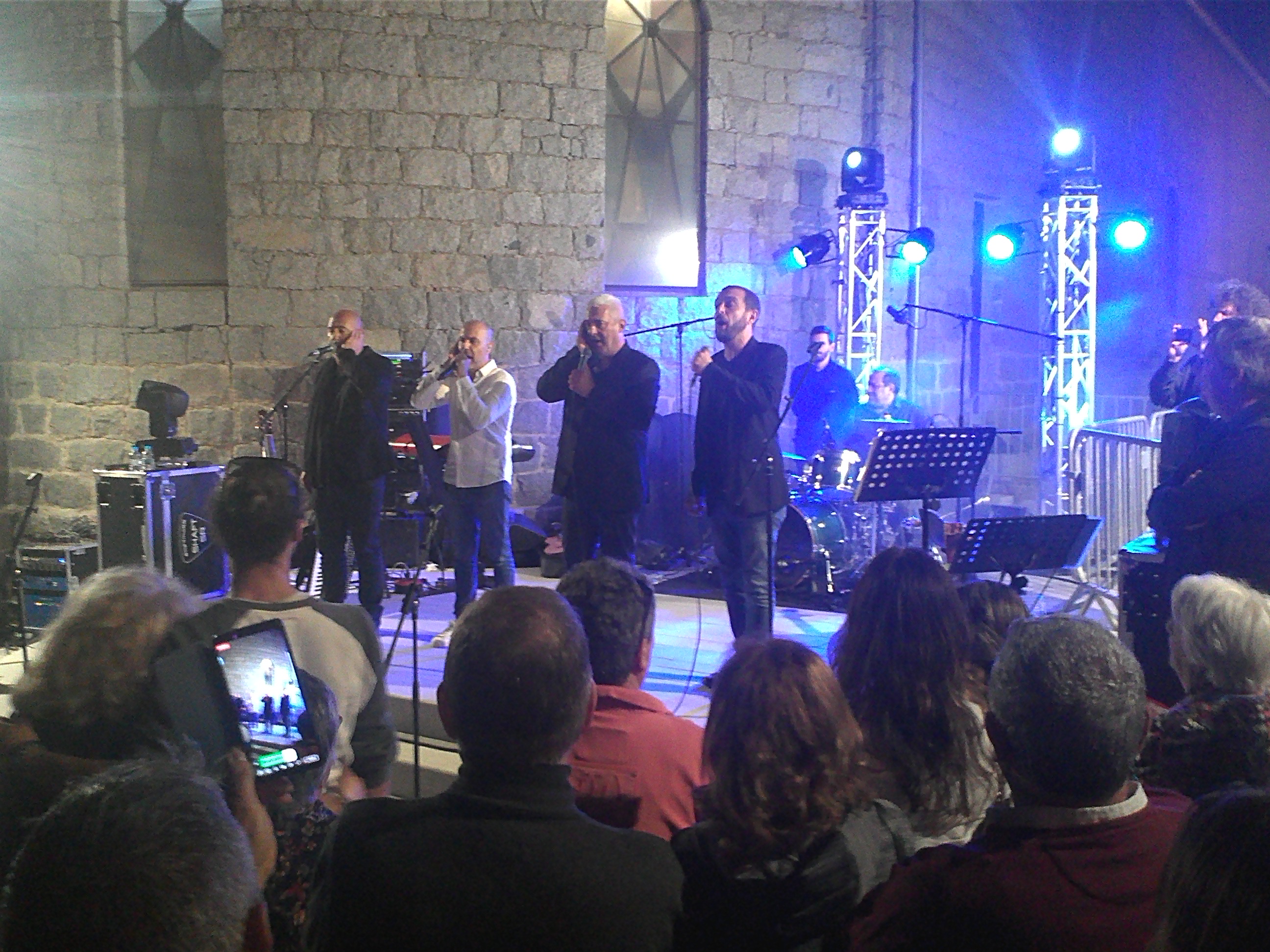 Observem que os cantores cantam com uma das mãos no ouvido para diferenciarem as vozes e fazerem côro, pois suas músicas tem algo de popular, clássico e medieval. Muito interessante!
ISLAND CURIOSITIES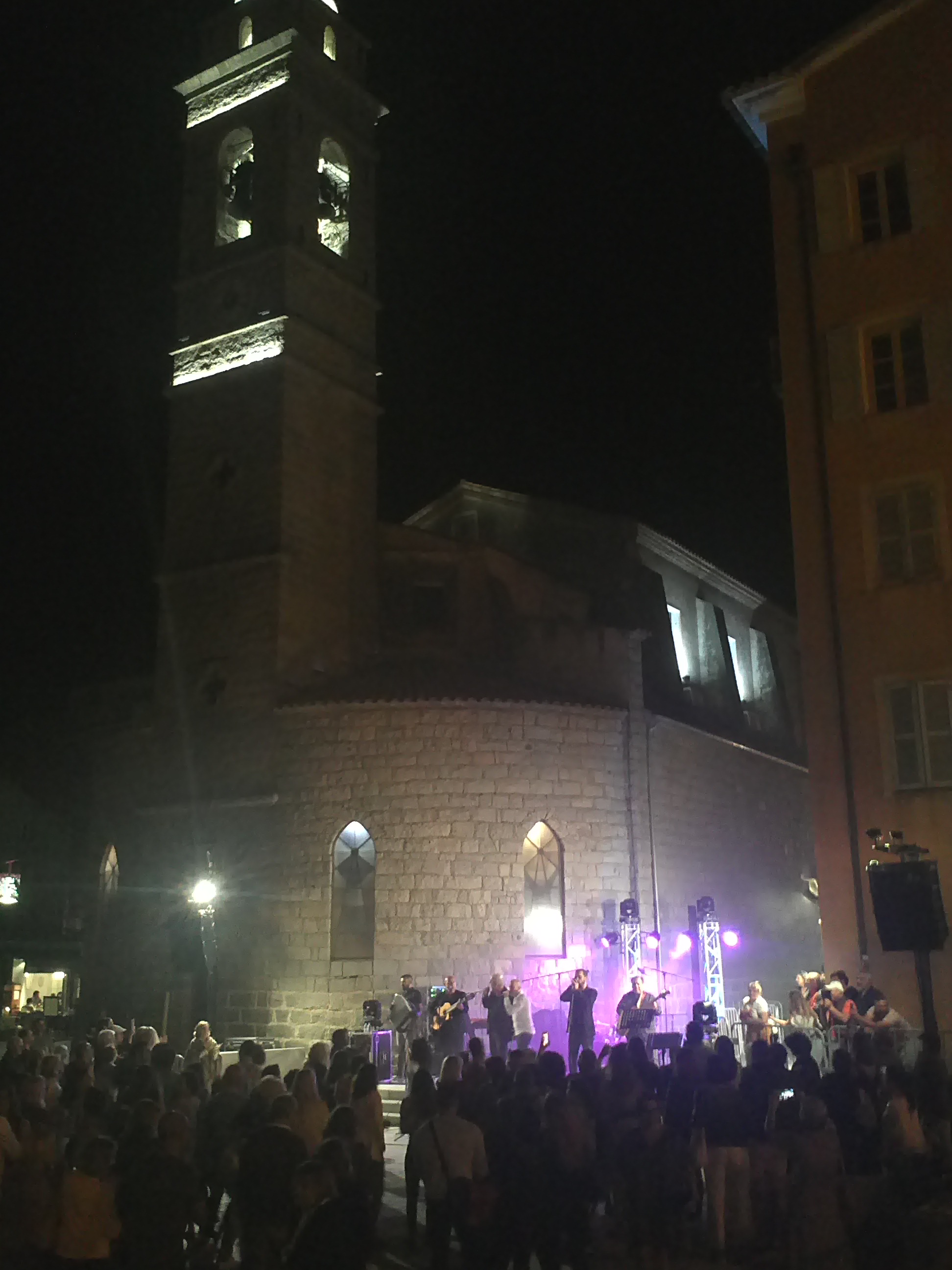 STONES - On the island of Corsica, cobblestone or granite stone is widely used for everything, for buildings of all shapes and forms, as the island is very rich in this material.
ANIMALS - On the island there are still animals living wildly like wild boar and horses, and there is still a huge diversity of birds and you can hear several species singing at certain times of the day. The end of the afternoon is exquisite.
Birdsong in the late afternoon at Porto Vecchio on the island of Corsica in France.
.
Birds in Corsica.
.
.
.
INFRASTRUCTURE
.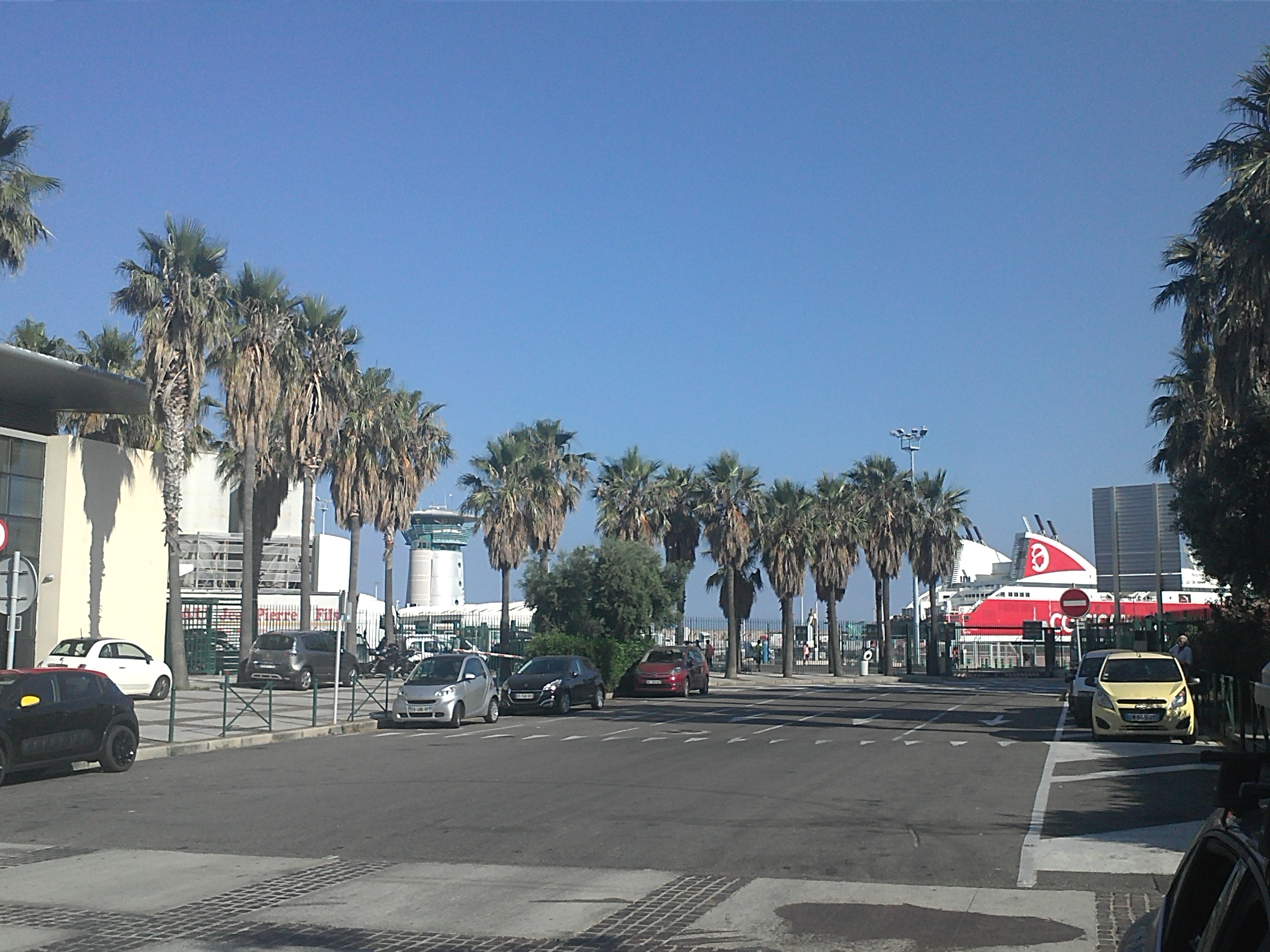 .
INFRA-ESTRUTURA – A Ilha é muito bem estruturada, tem uns quatro aeroportos um em cada canto da Ilha e diversas cidades com porto para barcos de passeio de pequenos e grande porte. Em Bastiá tem um super porto que fica no norte da Ilha onde chegam navios, balças e barcos. Tem supermercados e hipermercados, mas deixa a desejar na questão esgotos e e água, pelo que vi, alguns moradores e algumas comunidades têm problemas com falta água, e neste aspecto, é igual Floripa.
.
TOURISM
.
The island lives on tourism in the three summer months and then emberna in the low season. It is one of the reasons for being very expensive. Everything is very expensive. The cost of living is expensive, rent is expensive, food is expensive, but whoever goes to the island already knows. However, the island has beautiful and historic places with old short alleys and sidewalks with huge cobblestones and worn by time, where the souvenir trade and other traditional stores are concentrated, with streets still with characteristics from the time of their construction originals.
Napoleon was born in the island's capital, Ajaccio, but he has his mark on the entire island, an example of which I speak is Bonifacio, a beautiful place with geographical cutouts of the sea and a local port with typical Roman alleys where commerce and local culture are found. The coast is very indented with heaps of white earth rich in calcium, which makes the waters of the Tyrrhenian Sea that crosses the island so blue. On the island there are also mountains over two thousand meters high where it is cold and snowing in the winter, and the most original people (indigenous) or descendants of the remote times of the island and its history are found.
Napoleon Bonaparte (in French: Napoléon Bonaparte; Corsican of Ajaccio capital of the Island Corsica, 15 of August of 1769 - died in the island of Saint Helena, 5 of May of 1821) was a political and military leader during the last stages of the French Revolution. … Through the Napoleonic Wars, he was responsible for establishing French hegemony over most of Europe.
COMMERCE AND ROADS OF THE ROMAN TIME
.
A vast trade of souvenirs of all types, fruits of all origins, different hats (I love it) and everything that is kind of material. From Brazil, he had several fruits and a Havaianas store in downtown Porto Vecchio. Meat is very expensive in supermarkets. The beans you don't find, and if you do, it's very expensive. Their typical food is pasta and straight bread. Seafood of all species. As the cities are very old and the streets are mostly alleys of huge stones, they modernized without disturbing what existed, they only created sidewalks and modern decks of wood mixed with metals and covered with refractable awnings that became charming at the edge of the docks and in the island's stone lanes.
.
HISTÓRIA DA BANDEIRA DA CÓRSEGA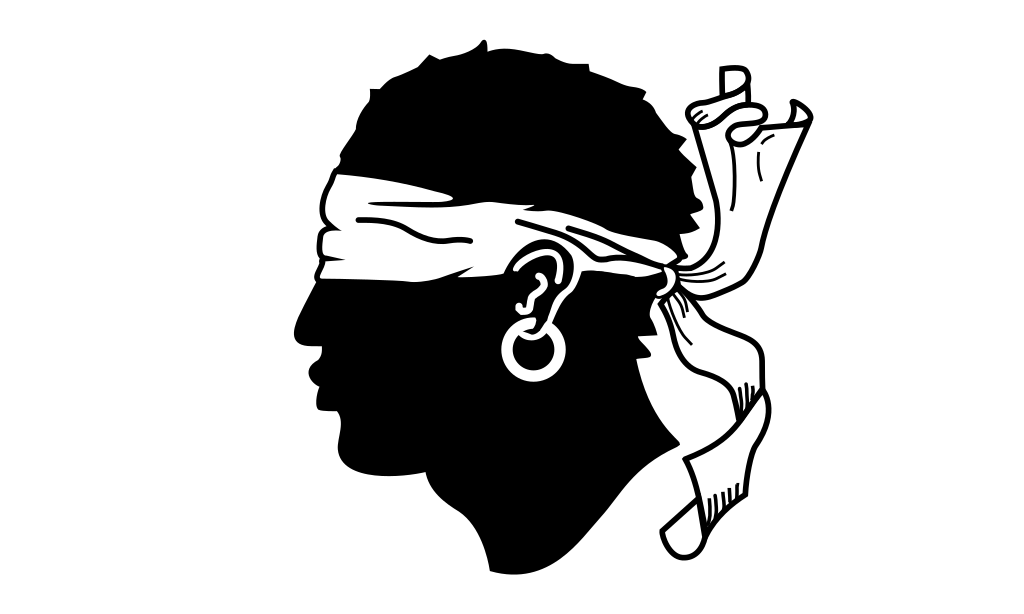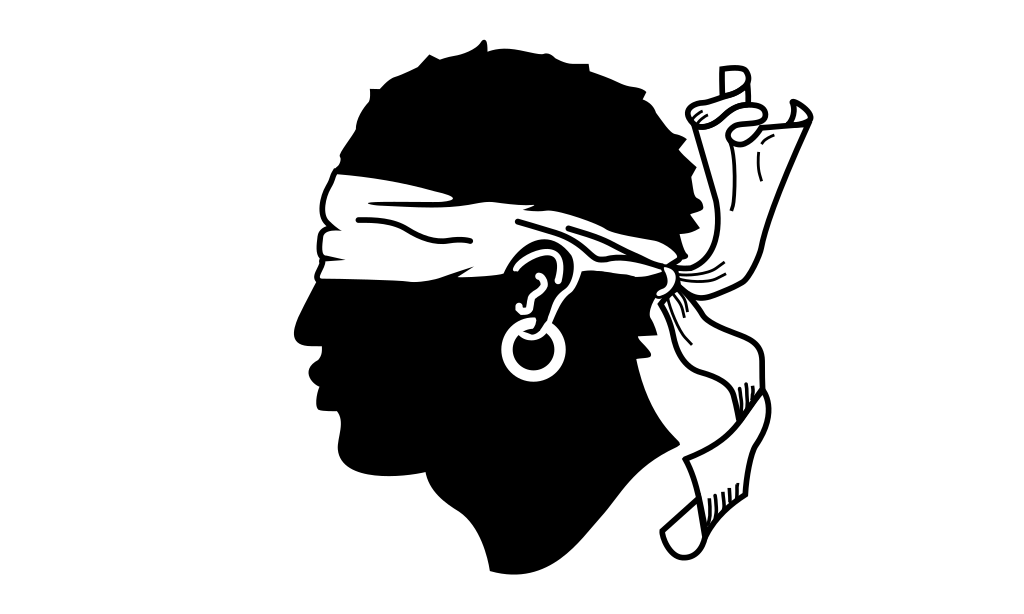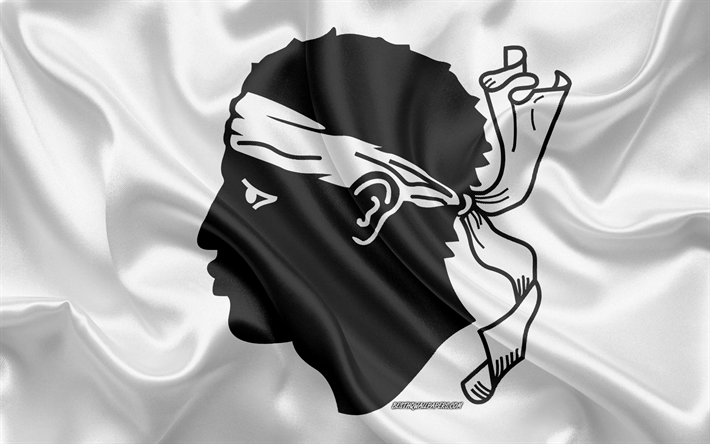 The Corsican flag was adopted by the nation's general, Pasquale Paoli, in 1755 and was based on a traditional flag previously used. It depicts a Moor (people from North Africa who inhabited much of Europe) wearing a white headband above their eyes on a white background. Previously, the bandana covered his eyes; but Paoli wanted the bandana above his eyes to symbolize the liberation of the Corsican people.
It was virtually banned after 1769, when Genoa sold the island to settle a debt with France. It was used as the official flag when Great Britain occupied it in 1793. The History of Corsica
The Moors - They are not the people from the island of Corsica, they were people from the Iberian peninsula who in turn came from North Africa. They became the largest population on the island, replacing the native indigenous people who took refuge in the mountains of the island.
.
.
The Second World War – The takeover of Sardinia and Corsica was another easy achievement of great importance. During the entire period of operations against Sicily and Italy, the Allied bombers took care of dampening Sardinia's defenses as a preliminary measure to the planned invasion. Such an operation had now become unnecessary. The German evacuation from Sardinia was hastened when Italian troops on the island turned against their former allies. The consolidation of the Germans in Corsica was hindered by the prompt action of the local patriots, followed by the disembarkation of French fighting forces. If the Italian garrison in Corsica had joined the fight against the Germans, they would lose all their possibilities of withdrawal. Since this did not happen, the Germans were able to maintain the port of Bastia long enough to withdraw their forces. But even if the enemy was not destroyed, his expulsion from these positions represented a tremendous advance for the allies. They had eliminated an advanced point that dominated the access routes to northern Italy and the south of France. From the air bases of Corsica they could launch concentrated attacks against these areas and provide cover for fighters to any new landings on the Mediterranean coast. The conquest of Corsica brought a new vulnerability to the entire German position in Italy.
Casablanca the submarine freed Corsica which saved France from the Germans. More information Click here! Documentary that tells such a story Liberated Corsica, the Casabianca epic 1942-1943 (2014)
On November 27, 1942, the submarine Casabianca escapes from the port of Toulon, while most of the French fleet makes the dishonorable choice to flee after the Germans invaded the free zone. Commander L'Herminier and the 85 men of his crew who refuse to abandon the fight, will become the indispensable instrument for the country's new stage of liberation: the reconquest of Corsica. With the help of testimonies from ex-submariners, archives and excerpts from the feature film "Casabianca", filmed shortly after the war, "The epic of Casabianca" returns to this little-known episode of the Liberation of France.
.
FRUIT AND HERB TREES ...
.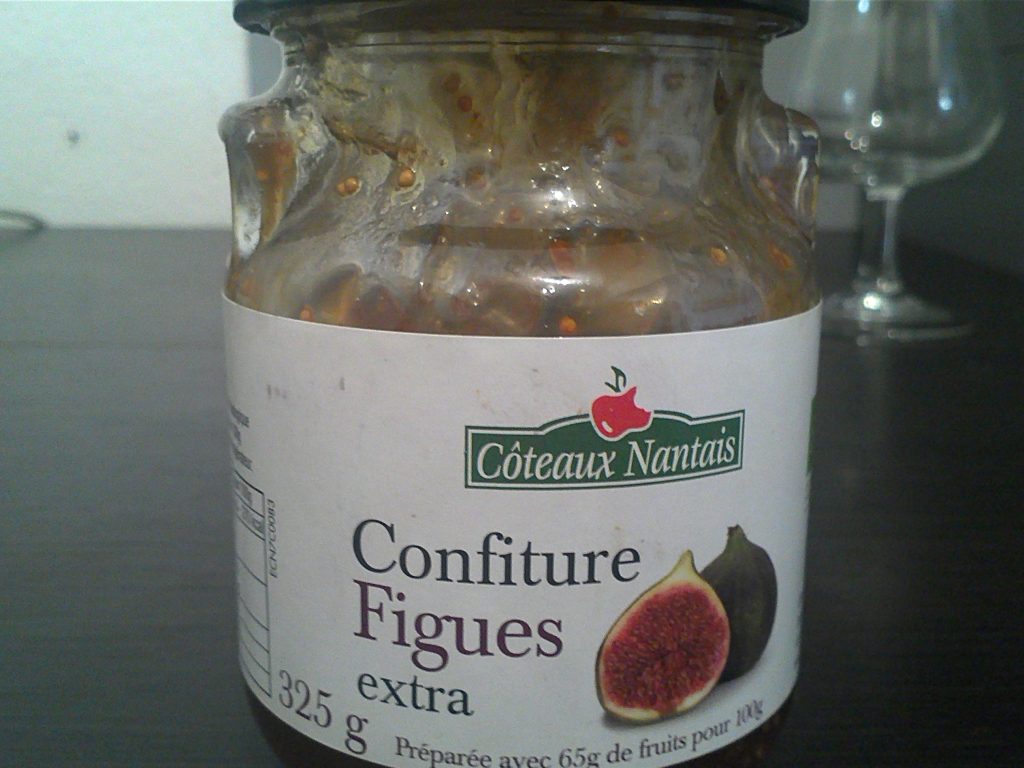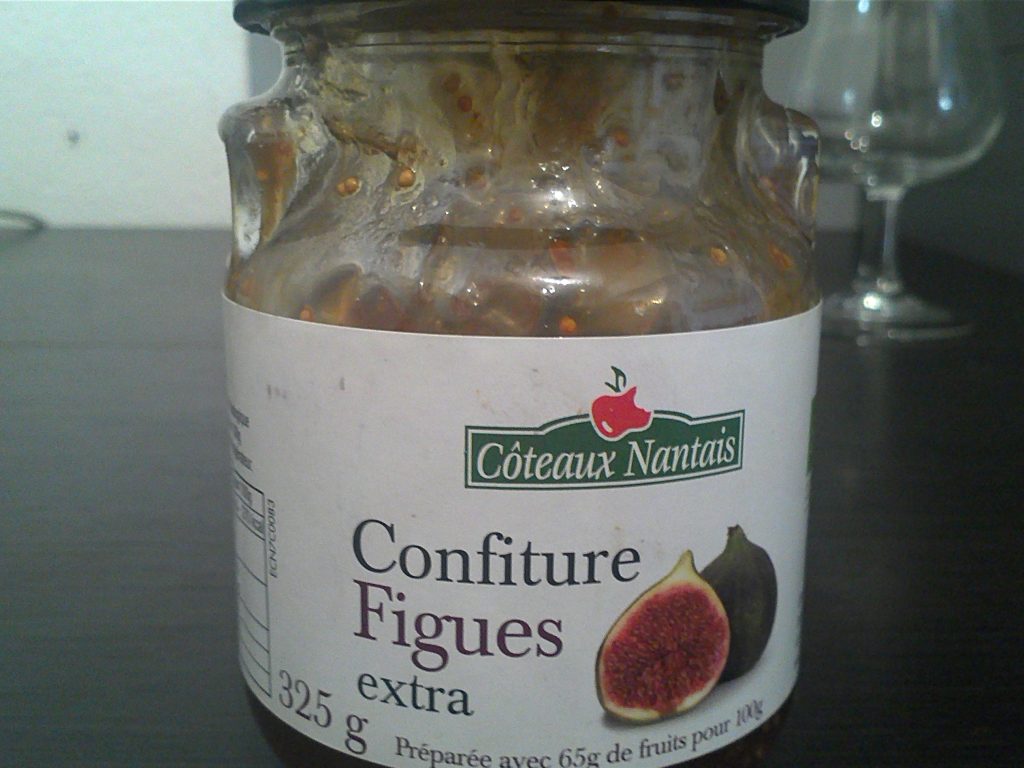 .
.
Corsicans have a delicious fig jam, perhaps one of the best in the world. In my wanderings around the island, I noticed that they preserve fruit trees, herbs and flowers around the island's cities, it is normal you are walking and come across huge rosemary feet or huge fig trees.
CORSICA WINES
When I was there I was taking medicine I could not take the Corsican wine even to taste it, but according to the drunken musicians who were with me at the same accommodation, they said that wine is wonderful and cheap, and when I say, cheap, it is because it is cheap same, and of very high quality. A set of six bottles cost around 7 euros. There is wine from all over France and from all over Europe and very cheap. There are more than six official wineries on the island, apart from homemade and artisanal ones.
Winery and Corsican wine sites
SHOWS AND THE BIJOU'S BAND
.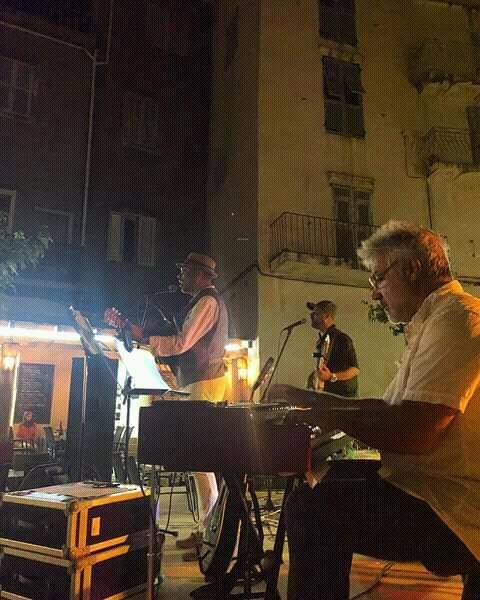 .
A banda era formada por Jaime Santos voz e violão, Inácio Longhi no saxofone alto, Ricardo Pissarras Oliveira (Rico) na bateria, Audimar Donato no contrabaixo e Joseph Bohn no teclado. Os shows foram em diversos locais pela ilha, mas nos localizamos mais pelo Corse du sud ou mais ao sudeste da ilha da Córsega. Tocamos nos Bares e Restaurantes ilhéus Cannes Sucre em Porto Vecchio, La Plage em Porto Vecchio, No Mediteranee na Plage de Saint Giulia em Porto Vecchio, Na Fête de la Musique em Place de L'Arme em Bonifacio, La Goeland em La Tonnara. Tocávamos músicas brasileiras no estilo MPB, Samba Funk e Bossa Nova. No repertório músicas de Gilberto Gil, Tom Jobim, Djavan, Milton Nascimento, Zé Ramalho, Alceu Valença e tantos outros.
.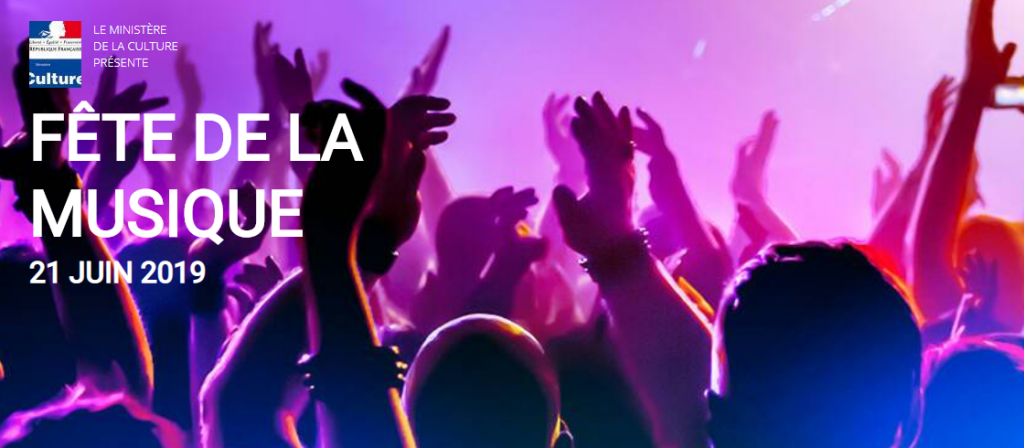 .
BIJOU'S BAND SCHOOL OF MUSIC AND TESTING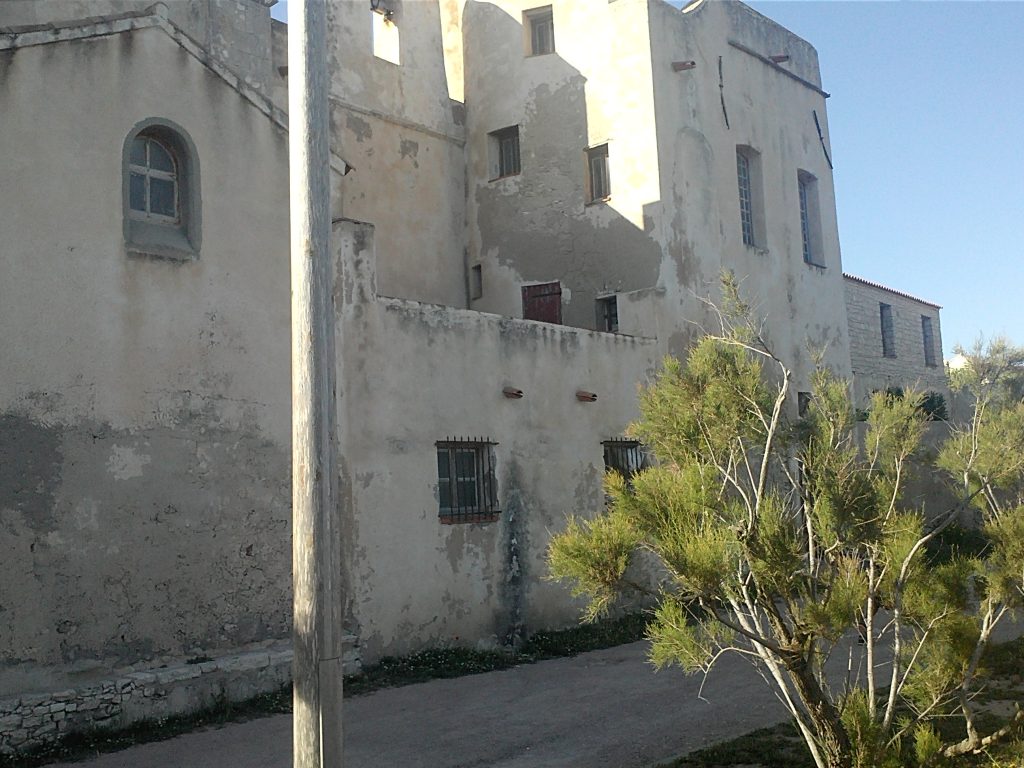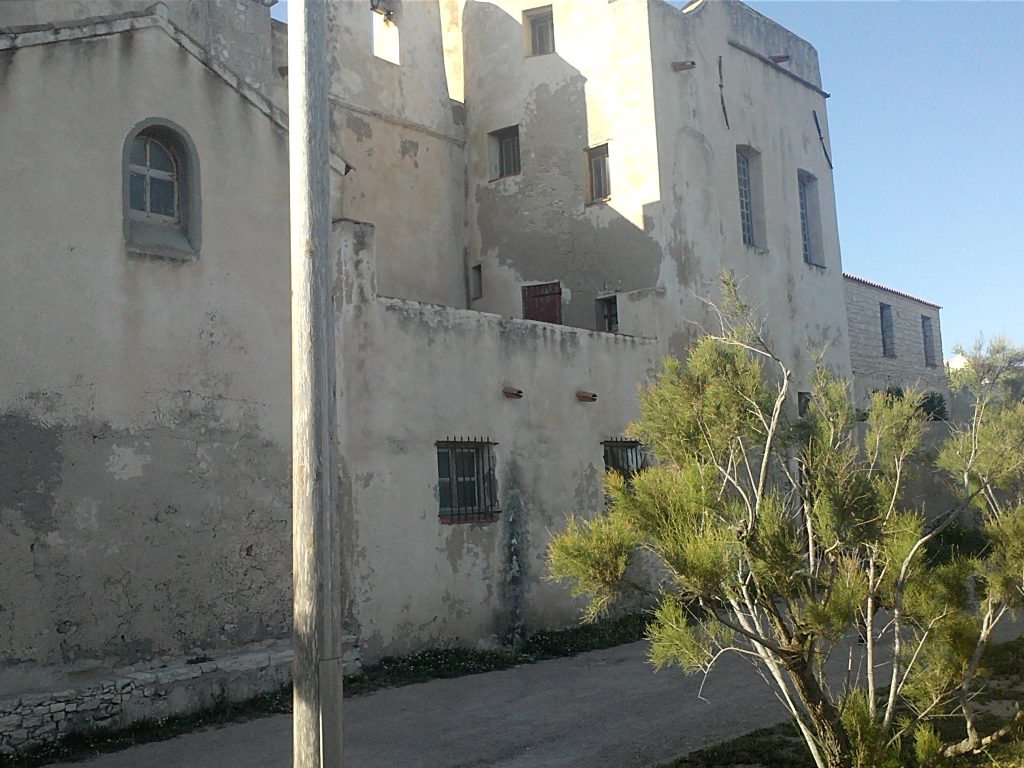 .
Um antigo convento de freiras do século XVII que abrigava diversos espaços de salas de aula, dormitórios, refeitórios, escritórios e demais dependências, hoje abriga uma escola de música gigante e um estúdio de ensaio da cidade de Bonifacio na Ilha de Córsega. Quando se anda pelo interior do espaço sente-se o cheiro do tempo e da história, você também vê pelo desgaste das pedras de granito dos pisos de tanto as pessoas andarem elas gastaram em alguns lugares, principalmente na área central dos corredores e escadarias. O mais interessante é que eles mantém isto do jeito que está, e fazem questão de que seja assim, como que pra mostrar que a história é parte do seus dia a dia. Outra curiosidade é que ao seu lado tem um cemitério e da janela se tem a vista dele e do Mar Tirreno ao fundo.
.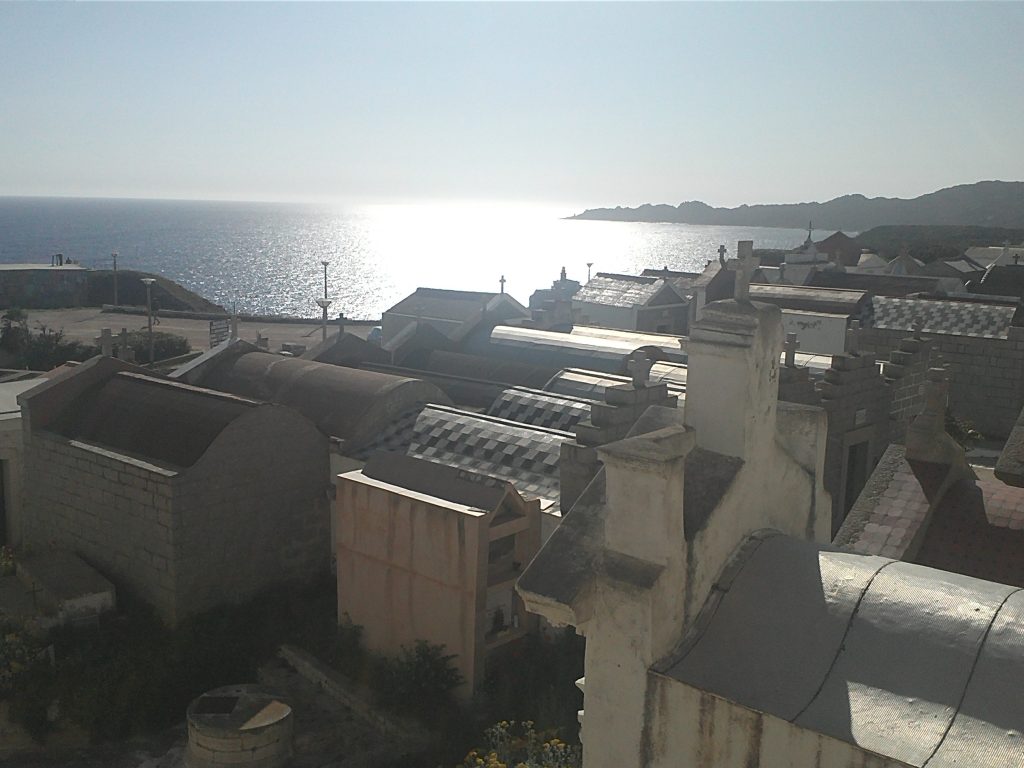 .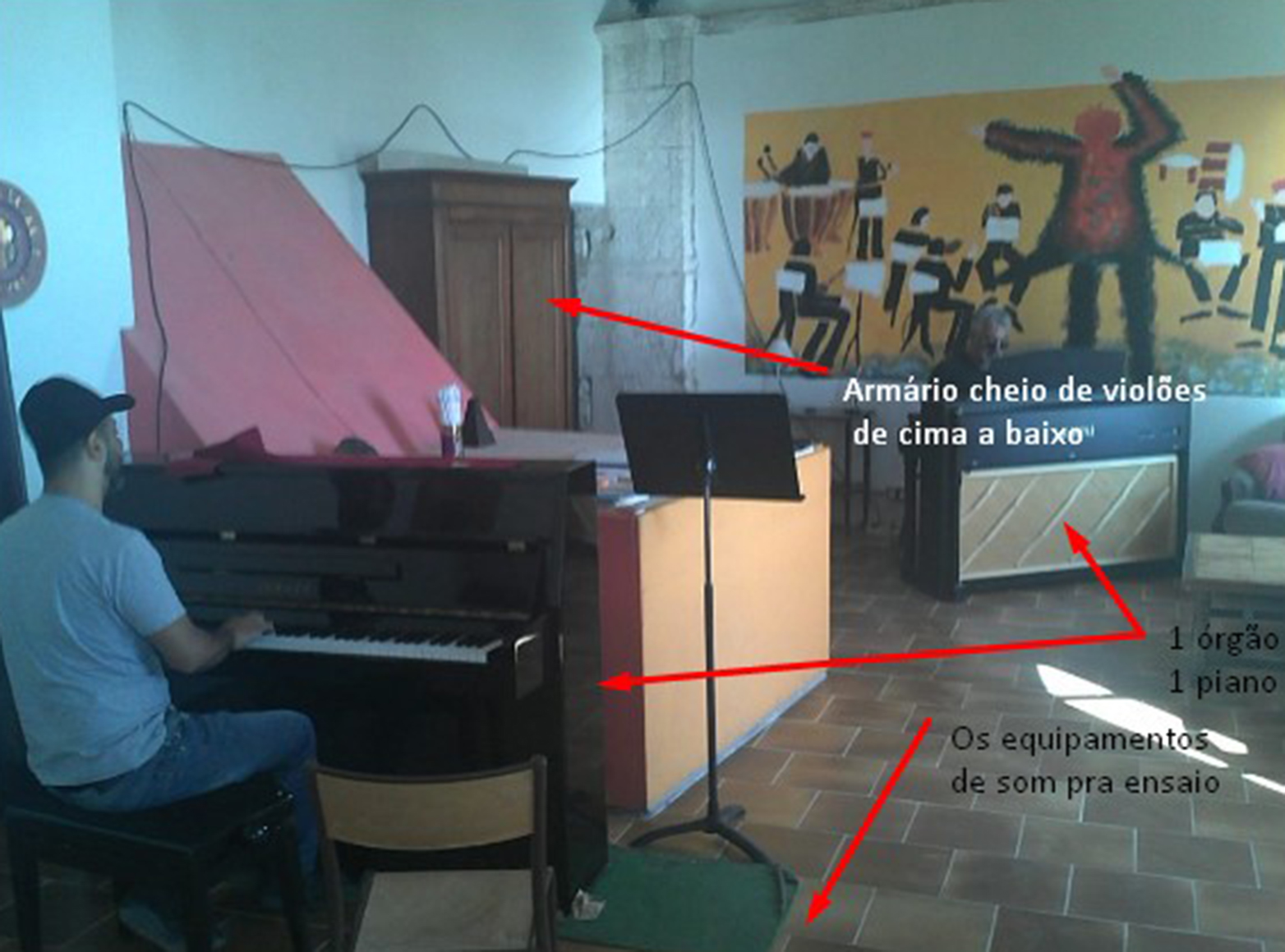 .
CORSICA COAST
Beaches – The beaches on the island of Corsica are beautiful and very clean. Waters of transparent and crystalline blue and each place is a type of cutout and beauty without equal. Just as you find flat, calm beaches, you can find the same blue waters tearing up the mountains as in Bonifacio. The sea that bathes the island is the Tyrrhenian Sea, an adjacency of the Mediterranean that bathes the continent on one side the west coast of Italy and on the other the east coast of France. Seafood is a popular delicacy.
.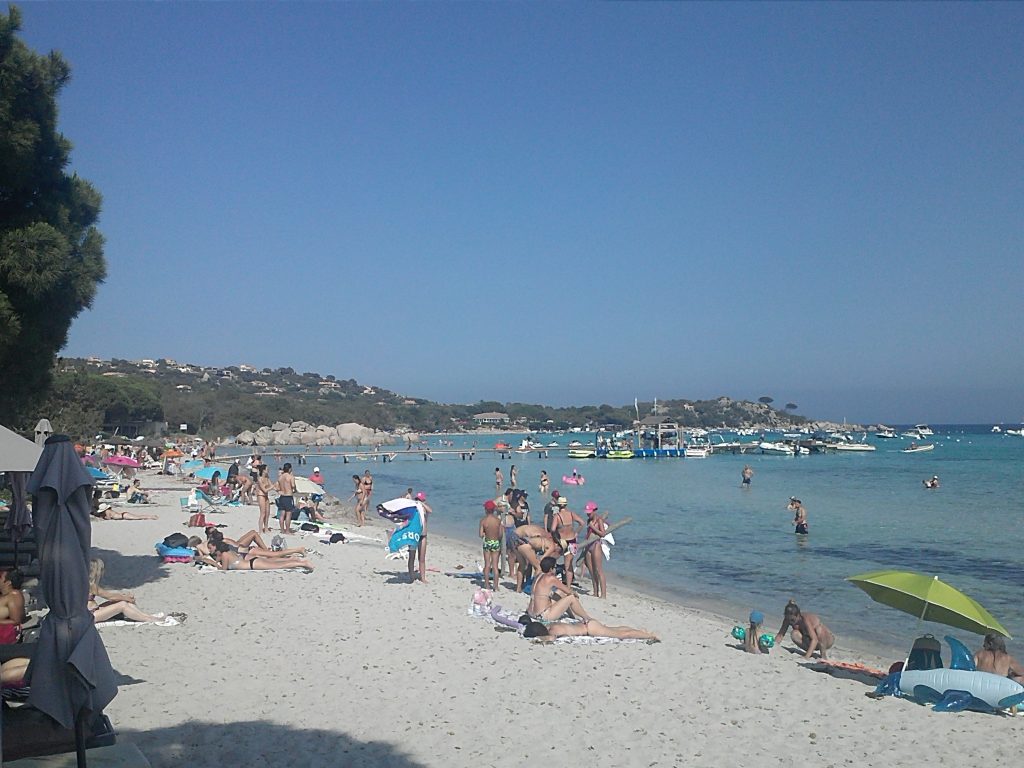 .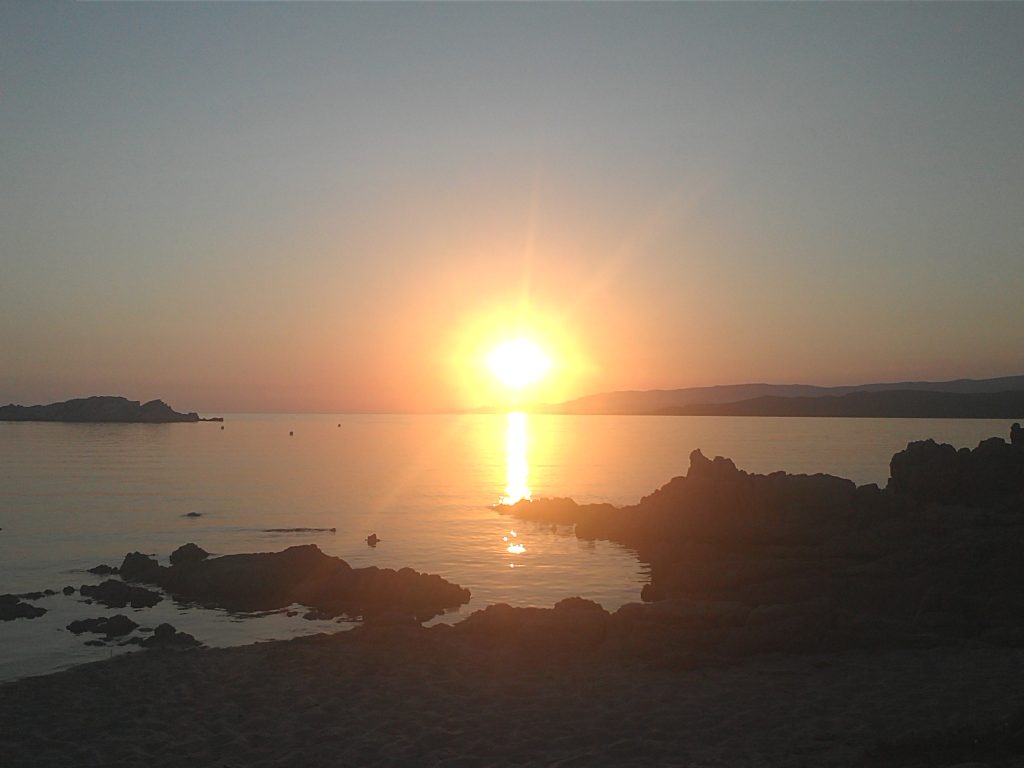 .

PARCERIA NO RIO DE JANEIRO
Jaime santos faz parte do casting de artistas da Bacana Produções!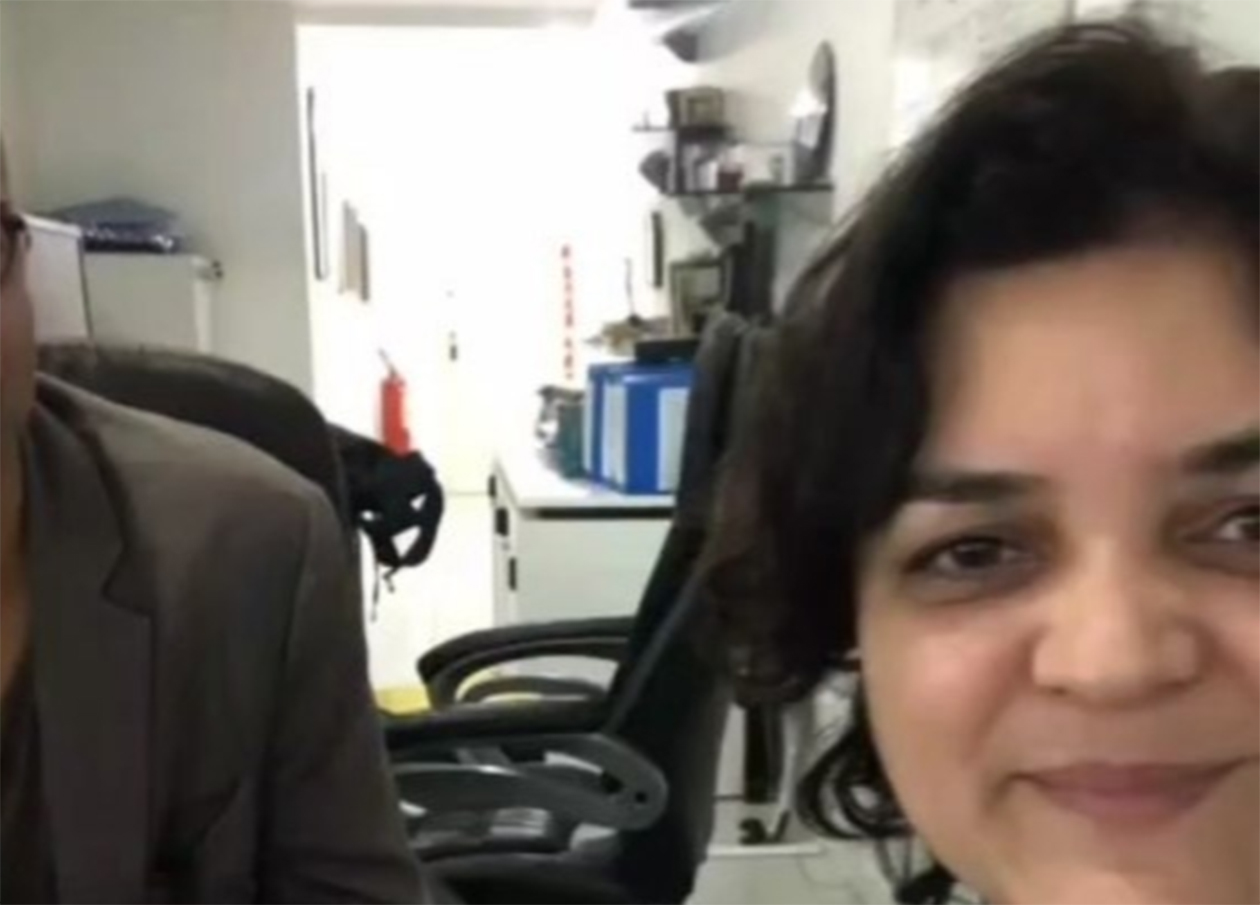 .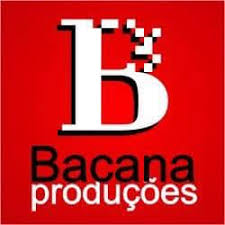 Good news my people! I announce with great joy that Moca Produtora, Jaime Santos and Bacana Produções from Gabriela Azevedo that I met through Mauricio Pacheco (Vanessa da Mata producer) in Rio de Janeiro, they partnered on the production of the CD Romã and the work of the artist Jaime Santos. Jaime Santos from today 22/08/2019, is part of the casting of Bacana Produtora along with other great artists of the suit of Geraldo Azevedo.
.
DUBAS EDITOR
.

.
.
With the arrival in Rio de Janeiro after participating in the 2019 Fête De La Musique on the island of Corsica in France, everything went well with the aspirations that we wanted for CD Romã and the work that encompasses it. We signed a contract with Editora Dubas by Isabel Brant (daughter of the late composer of Clube da Esquina Fernando Brant) and Ronaldo Bastos. The publisher will have a super important role in prospecting and launching the CD's music in the phonographic market.
.